Louise Vind Nielsen (b. 1984) is a Danish conceptual sound-, performance and visual artist working with and amoung humans, sound and image, poetry and activism.
Download CV
Download portfolio (Danish)
Download portfolio (English)

Contact: mail@louisevindnielsen.net
Follow me on: facebook or bandcamp
Louise Vind Nielsen © 2015-17


---- X-Border_How To Step Across Borders ----
Ein experimenteller Film über Grenzen und wie man diese überwinden kann. Von und mit Jugendlichen aus Flensburg, die Flucht selber erlebt haben, in Zusammenarbeit mit der Künstlerin Louise Vind Nielsen.
--- Tunge læser Philomela ---
Inspireret af Ovids fortælling om Philomela, en ung prinsesse af Athen, der, af sin svoger får skåret sin tunge af som straf for at ville fortælle sandheden om voldtægten, fortæller Louise Vind Nielsen i performanceværket "Tunge Læser Philomela" Philomelas historie gennem sin egen tunge.
---A Little Bird told me ---
A short essayistic video piece from Istanbul in the period after the coup-attempt 15th of July 2016. Several small birds claims to know the truth. Inspired by the Kurdish traditional of Dengbej storytelling the voices of the birds are sung. The piece is conceived through a collaboration between Louise Vind Nielsen and Kurdish dancer and musician Arjen Brûsk.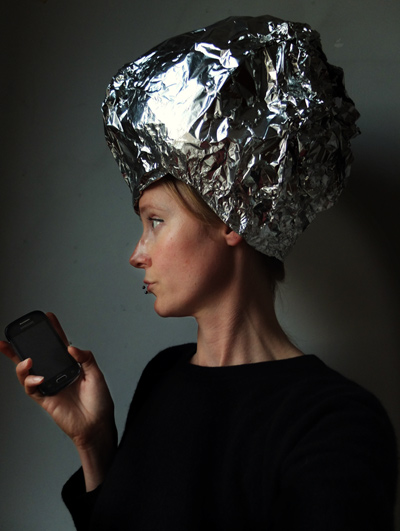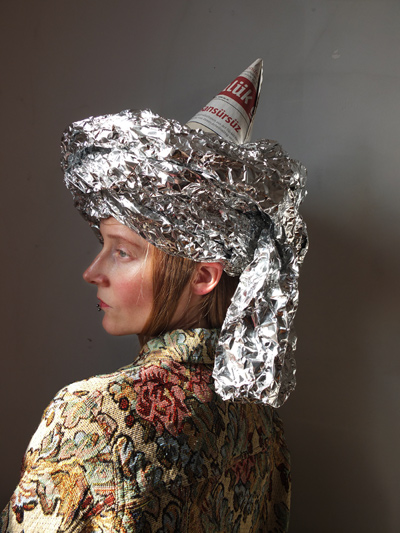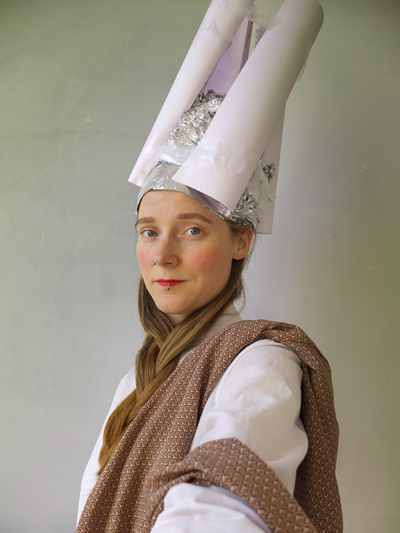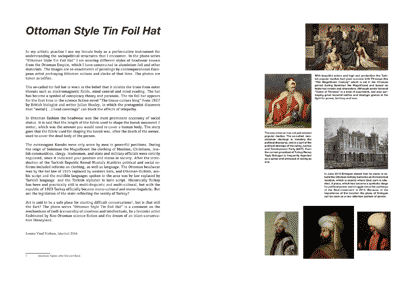 --- Ottoman Style Tinfoil Hat ---
Art is said to be a safe place for starting difficult conversations, but is that still the fact? The photo series "Ottoman Style Tin Foil Hat" is a comment on the mechanisms of (self-)censorship of creatives and intellectuals, by a feminist artist fashinated by Neo-Ottoman science fiction and the dream of an islam-conservative Disneyland.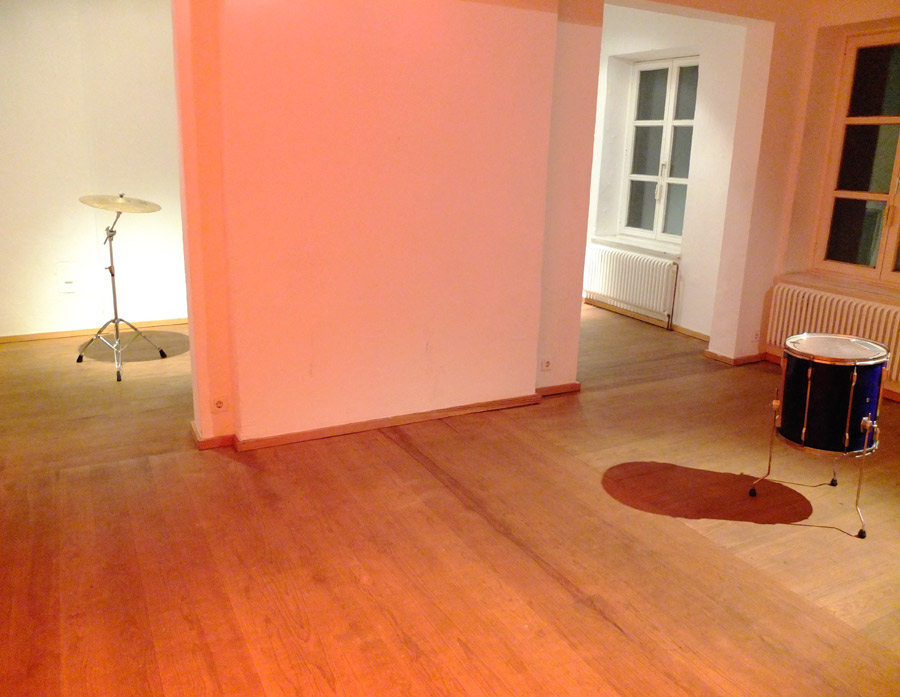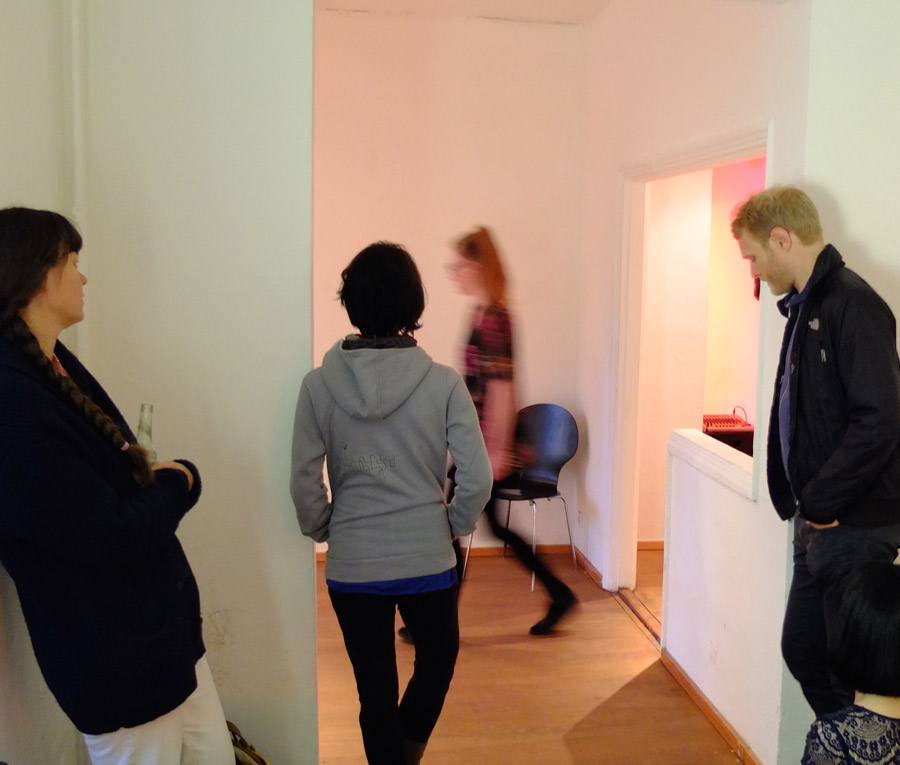 --- Circular Lecture ---
The room of the exhibition space is devided into three parts that are connected. I placed an instrument in each room; a standtom, a hi-hat and a bass with ampliflier. I walked slowly at a steady pace from one room to another forming a circular movement, stroking the instruments as I passed them. The movement formed the composition and the footsteps created the rhythm.
--- I am positive you are negative ---
An essay film that captures the limbo in the asylum camps, a floating state in between what the asylum seekers call "positive" (residency permit) and
"negative" (rejection of asylum case). In the film voices of people that seek or have been seeking asylum in Denmark reflect on the feeling of floating and flying, and poses ideas of a freedom of movement. The film was conceived as a collaboration between Louise Vind Nielsen an Trampoline House in Copenhagen, commissioned by Danish Art Council as a part of tvKUNST on the national TV-channel DR-K. Text by Mathias Kryger on the Film "I am positive you are negative" (In Danish)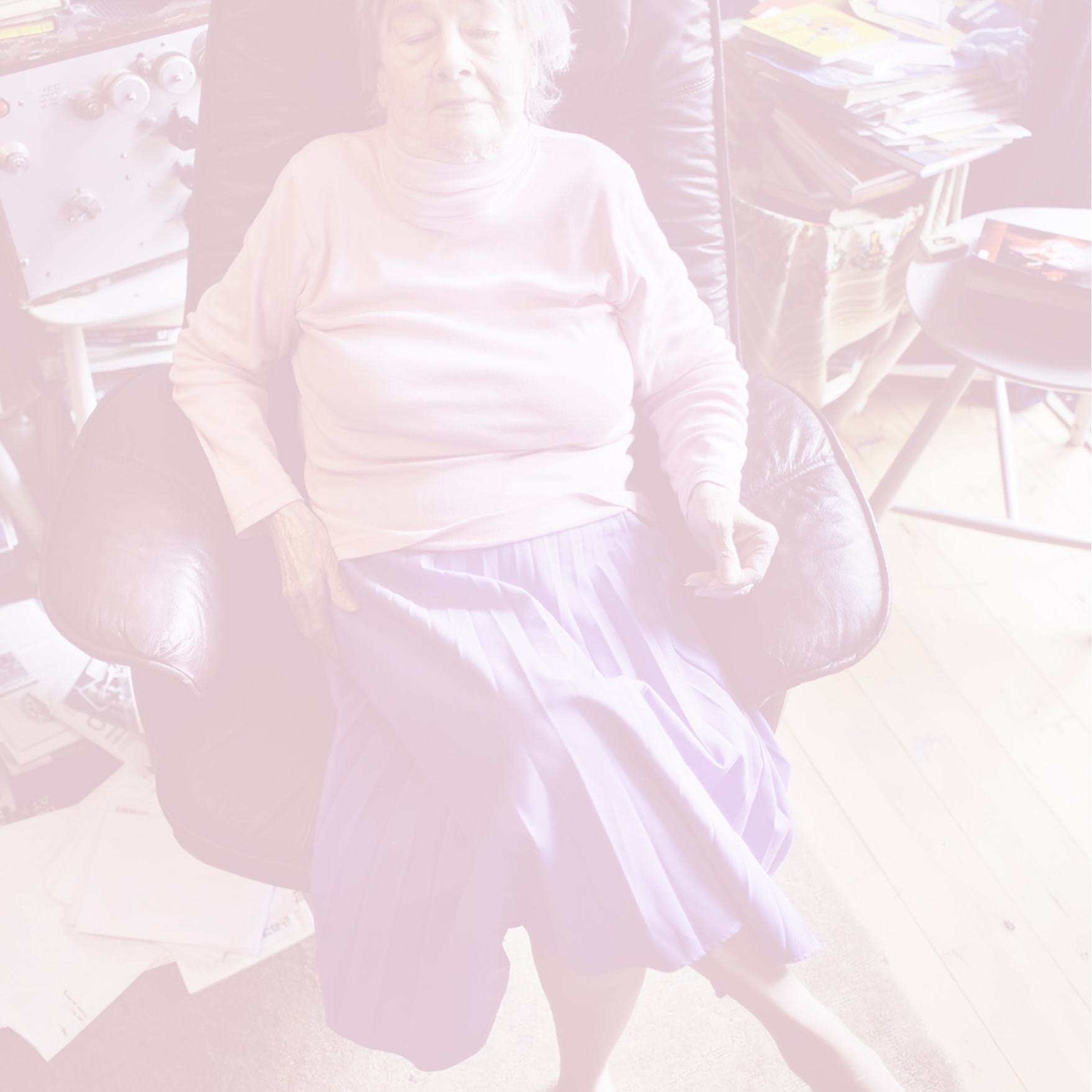 For those of you, who like sawtoothed and squared waves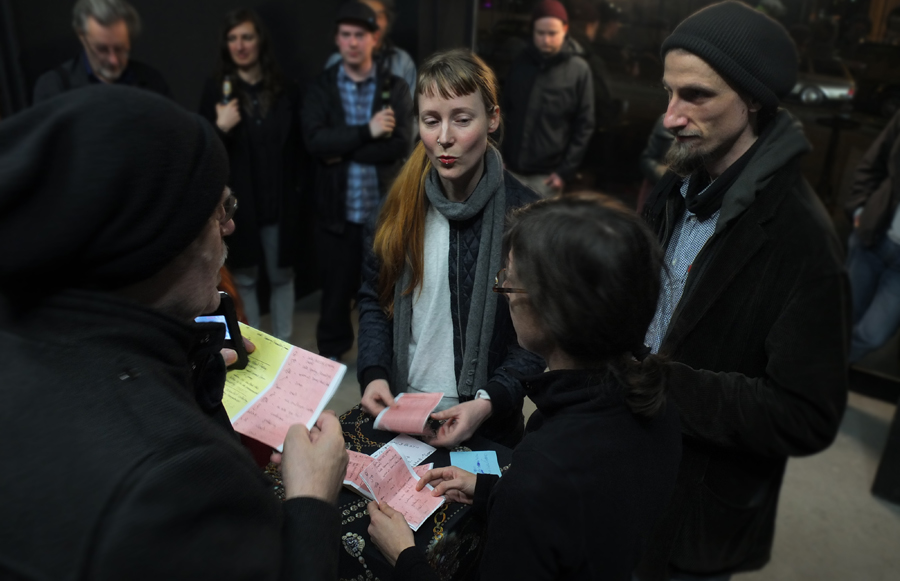 --- Radikal Unsichtbar - Centre for Collective Learning and Radical Listening ---
A series of public workshops, lectures, writings and collective exhibitions focussing on contemporary sound art and the act of listening in relation to community and society. Radikal Unsichtbar is consisting of a series of ACTS throughout 2015-17. Central for every ACT is a workshop conducted by sound artists based in Scandinavia. The collective workshop process is presented to the public among related works by local artists. Radikal Unsichtbar is based in Hamburg, Germany and curated by the sound and performance-artist Louise Vind Nielsen. For more information please visit: unsichtbar.net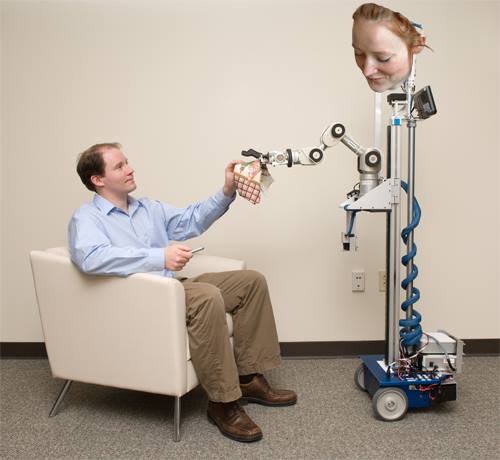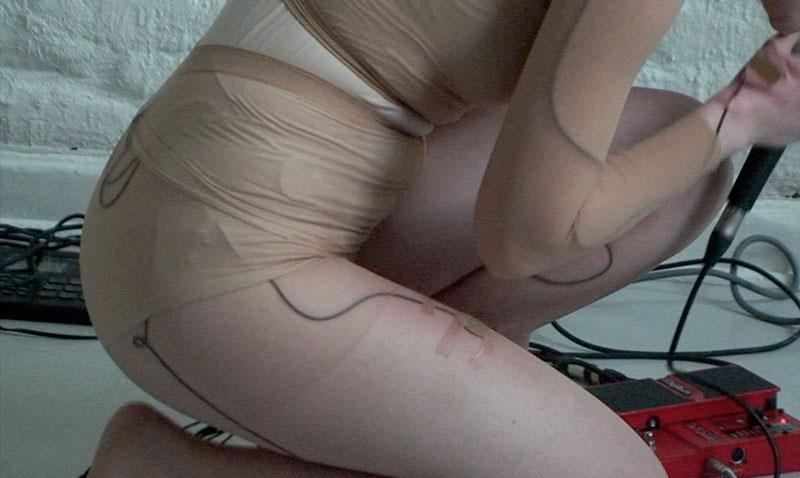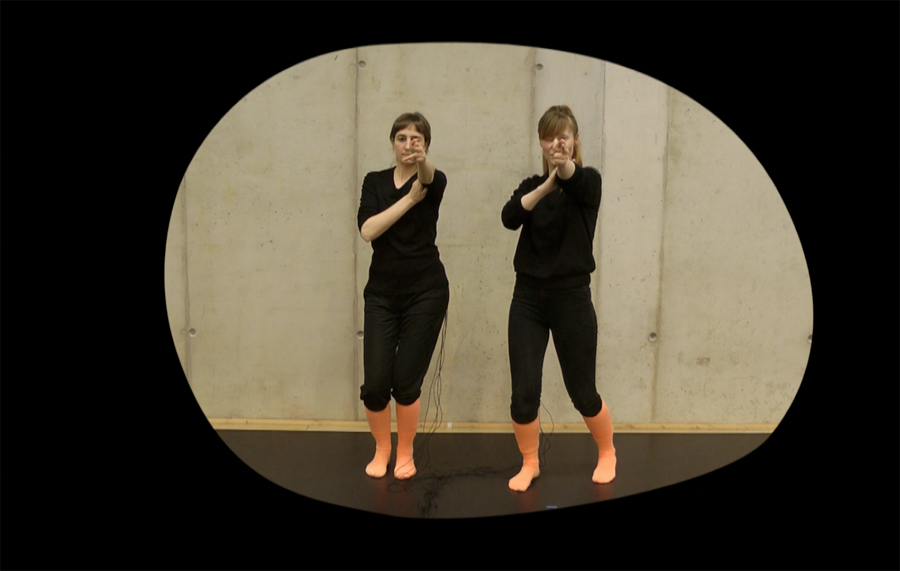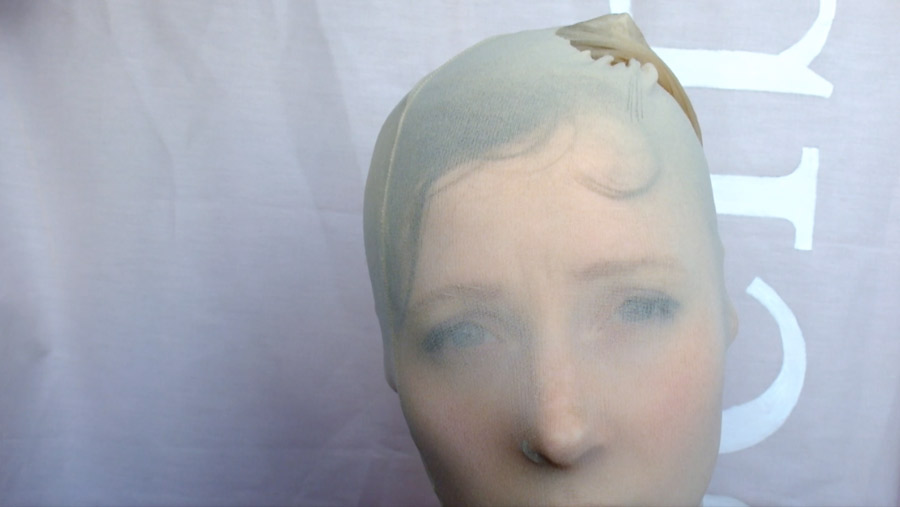 --- Umuligt Instrument ---
50% human, 50% woman, 50% drum machine. Umuligt Instrument transforms the female body into a living electro-acoustical instrument. Umuligt Instrument is a performance. Umuligt Instrument has feelings. Umuligt Instrument is a cyborg - just like you. Please like Umuligt Instrument on Facebook.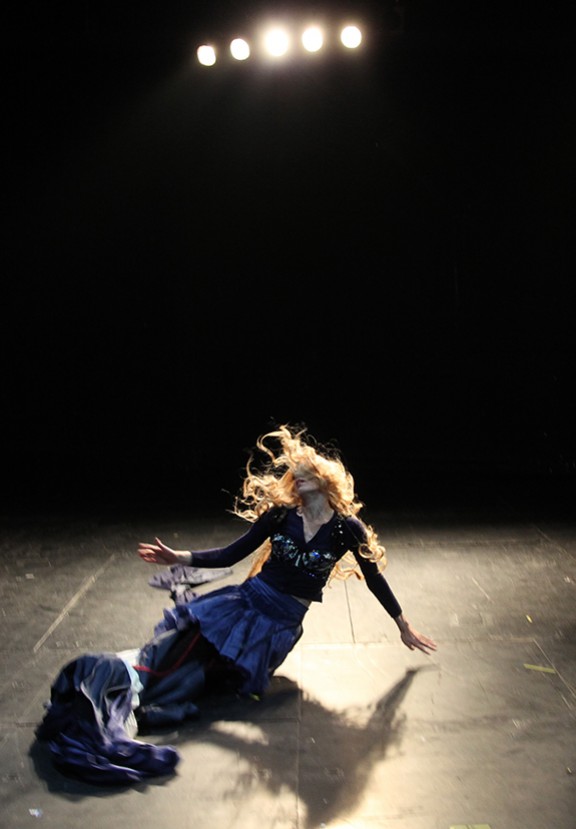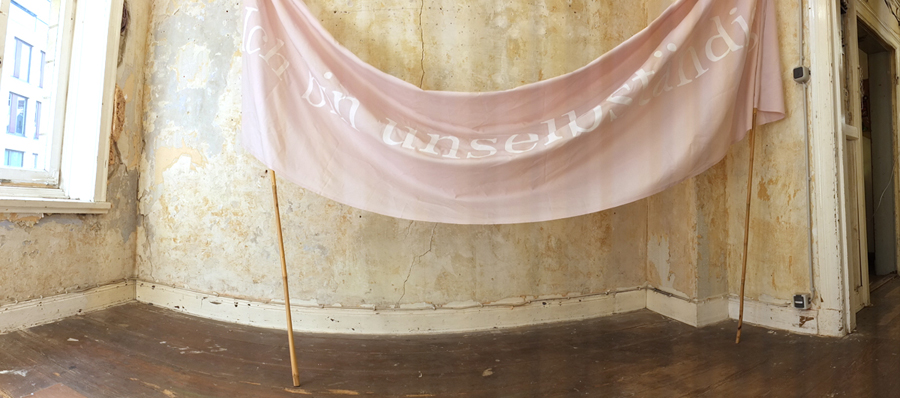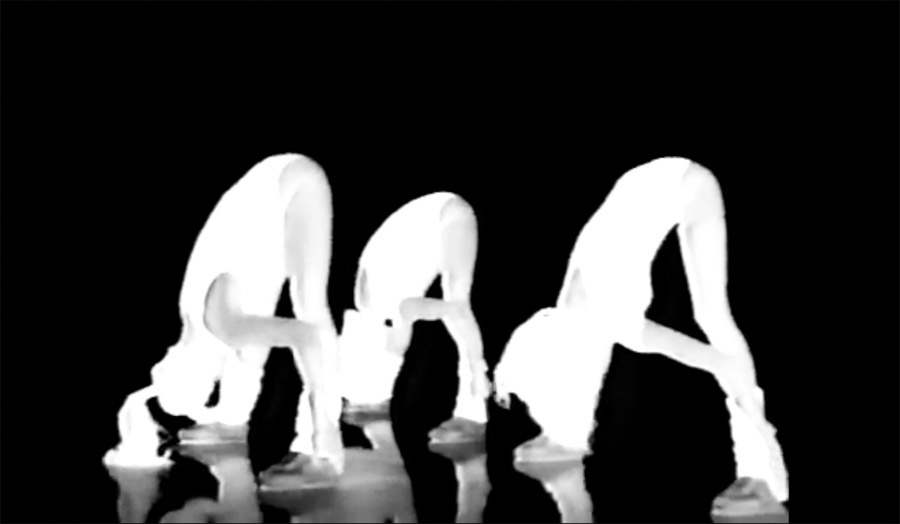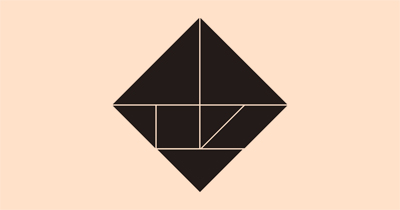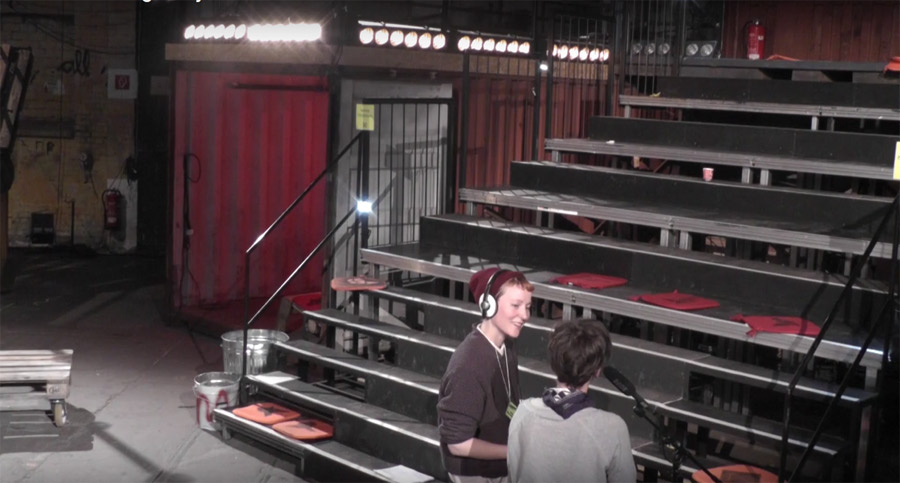 --- The Art of Being Many ---
In autumn 2014 hundreds of artists, activists, researchers and participants from all over Europe and beyond will gather at Kampnagel for an assembly of assemblies. Sharing experiences from real-democracy-movements and artistic experimentation, we want to explore new ways of coming together: collective insights into the materiality, the timing, the agenda, the desires and the catastrophes of being many. In an arena specifically built for the occasion, the assembly will become a laboratory of itself: a collective of friends and strangers, with many voices and bodies - including ghosts and things.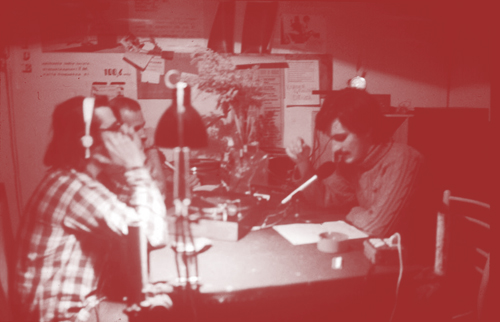 --- THE TEMPORARY RADIO FOR FRESH AIR AND A WORLD WITH LESS WALLS ---
An experimental radio project transmitting live local FM radio for four days in May 2013 from the exhibition space Kunsthal Aarhus in Denmark.
The Temporary Radio formed a platform, from which 18-20 radio activists and artists based in Germany and Denmark experimented with a broad variety of radio programs and formats.
The idea behind the The Temporary Radio was to bring fresh air to utopian ideas by asking the questions: What do we want and what can we do? - an attempt to explore the subversive potential of radio art.

The project was an artistic construction site a place for collective experimentation and research. An attempt to transgress the visible and invisible walls between the fragile, the political, between art and life.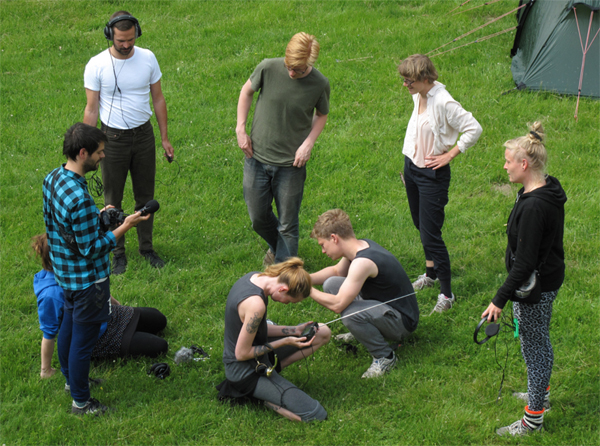 Ljudskolan
--- Spor 1: Radiorepetitioner ---
På workshoppen skabes en række eksperimenterende radioværker med afsæt i begrebet 'repetition' og Lydskolens omgivelser. Centrum for sporet er en hjemmebygget radiosender, der gør det muligt for deltagerne at række ud til den omverden, projekterne tager sit udgangspunkt i.
Repetition. Gentagelse. Rytme. Forudsigelighed. Kedsomhed. Stilstand. Konformitet. Konservatisme. Rastløshed. Klaustrofobi. Gentagelse. Trance. Meditation. Fordybelse. Ro. Koncentration. Gentagelse. Kopiering. Fortolkning. Afvigelser. Oversættelse. Reorganisering. Fortolkning. Udvikling. Evolution. Udvikling. Forandring. Revolution. Forandring. Transformation. Manipulation. Propaganda.Gentagelse. Socialisering. Læring. Kollektivitet. Individ. Socialisering. Forventninger. Udefrakommende påvirkninger. Interne påvirkninger.
Sporet faciliteres af Louise Vind Nielsen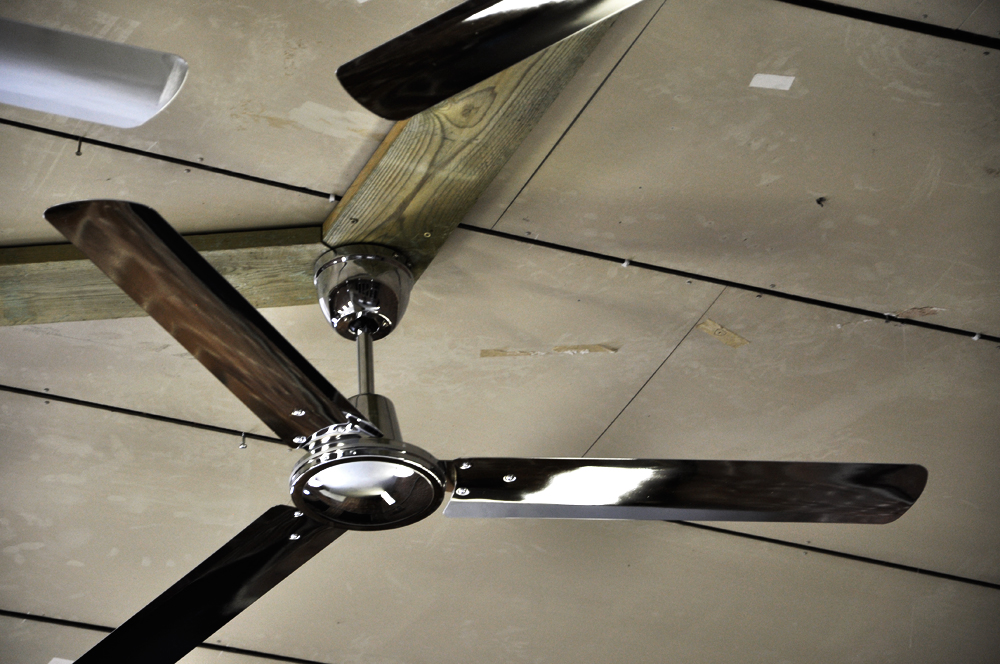 --- Ventilation - Et værk i syv cirkler ---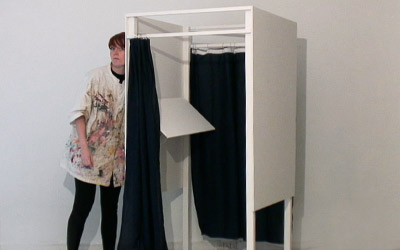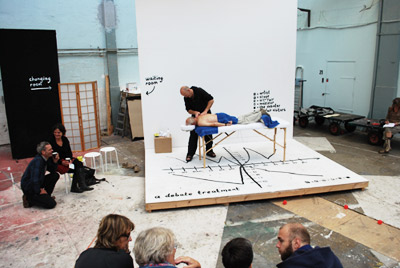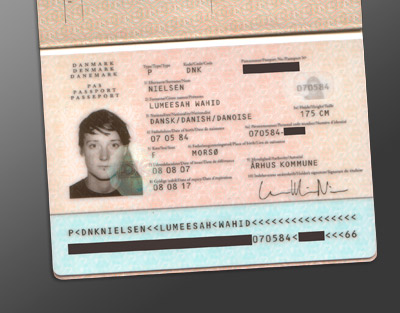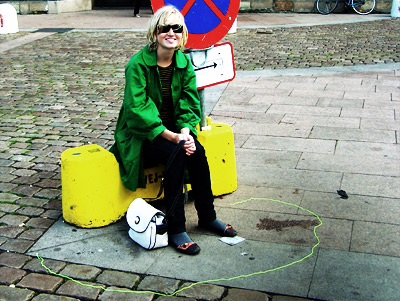 This website is funded by: